Staying and dining at the Ritz Paris where Coco Chanel lived for 30 years, visiting her 31 rue Cambon apartment, touring the CHANEL Pantin Laboratories, as well as the Patrimony dedicated to Coco Chanel's heritage. It doesn't get any better than this.
All in the name of Sublimage..
Created by nature and crafted by Chanel, vanilla planifolia is at the heart of Sublimage skincare. It is essentially the key to its anti-ageing formula. When the vanilla planifolia arrives at the Chanel Pantin Laboratories, researchers analyse its life cycle and identify the skincare benefits from each part of the plant. The result? Pure and powerful active ingredients that are extracted through the House's customised processes.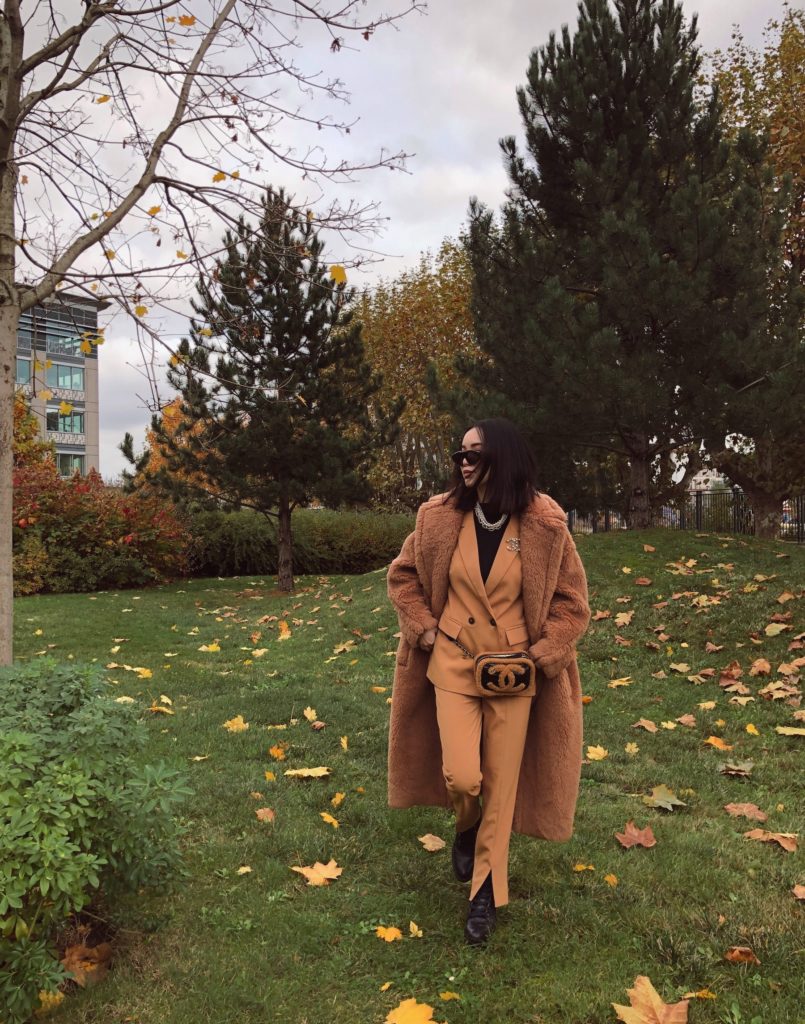 Above – Frolicking in the gardens of Chanel Pantin Laboratories
A trip to remember. I had been looking forward touring the Chanel Pantin Laboratories, as well as the Patrimony for so long. There is so much about the Chanel Sublimage skincare line beyond the research that just makes me fall in love more and more.
Left – Some vintage Chanel beauty products from 1927 and more. Mademoiselle Chanel celebrated beauty by focusing on freedom and comfort. Right – We did some experimenting of our own at Chanel Pantin Laboratories. Enjoy the tour on my IG stories highlight (under Chanel Paris).
Above – Global Chanel Beauty dinner at Coco Restaurant Palais Garnier where we celebrated new friendships and a fruitful experience
Left – My creation at the Gold Leaf Gilding Atelier inspired by the luxurious Chanel Sublimage range. Right –  Chanel's first ever and only spa in the world at the Ritz Paris. Their Sublimage facial treatment is a treat from the heavens, but if Paris is too far, you're in luck because Singapore has their own skincare cabins too.
Above – Cocktail hour with Chanel at Bar Hemingway, the world's most famous (and smallest) bar owes its name to the journalist and writer who was a regular.
Thank you Chanel Beauty for the trip of a lifetime. I will always keep these memories close to my heart.
PREV. ITEM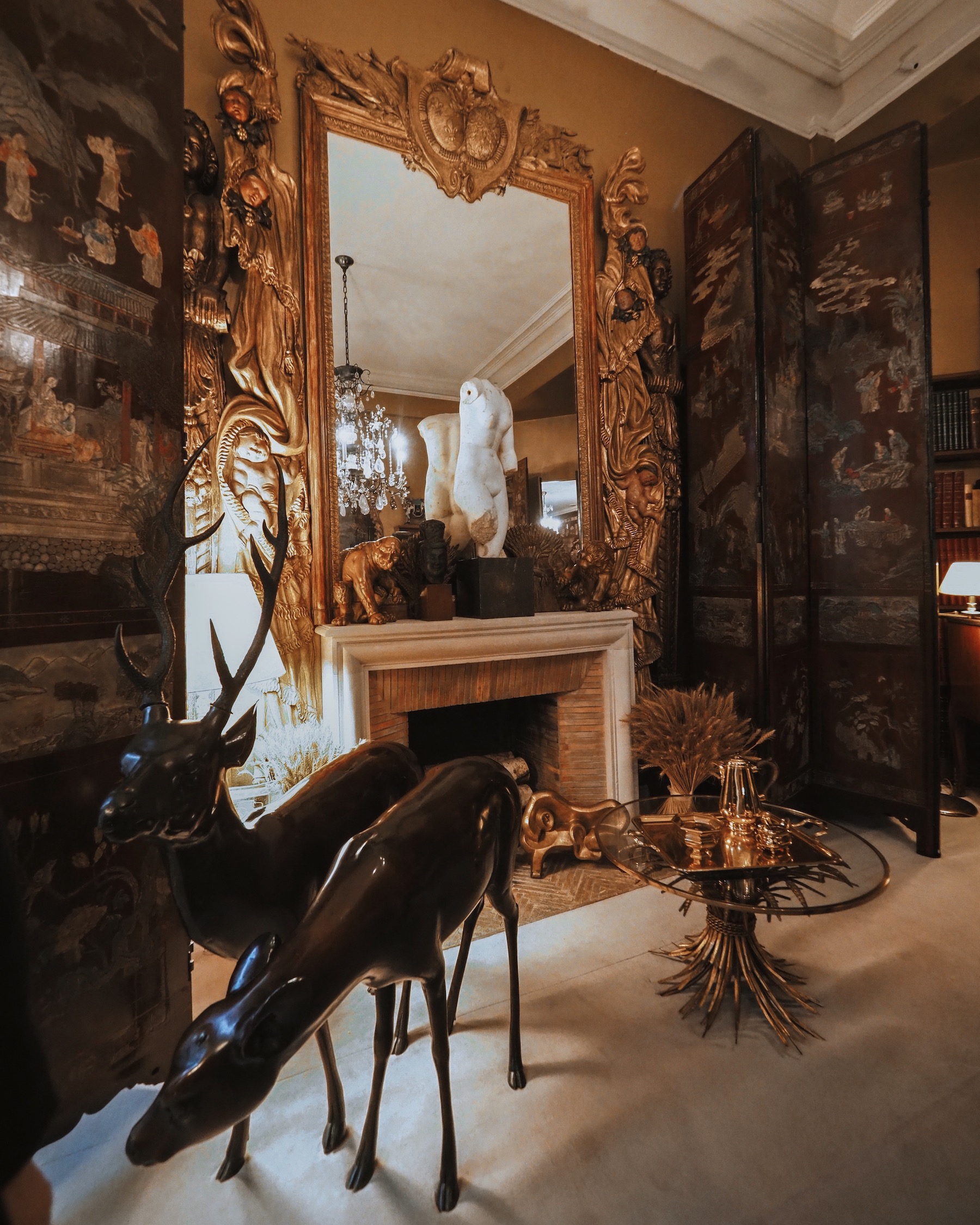 NEXT ITEM