Beauty, a new Hermès métier.
A devotion to the beauty of the lips, the full-fledged collection boasts 24 shades – 10 matte and the rest, satin. They are made to reveal and highlight what is naturally there, with elegance, comfort and pleasure.
Shades range from saturated reds and pinks to signature Hermès hues like Orange Boîte (my favourite), as well as a deep crimson called Rouge Casaque that mimics the leather finish of the iconic Kelly in Clémence bullcalf.
As Bali Barret, artistic director of the women's universe and creative director of women's silk, says, "at Hermès, color is an irrational, intoxicating passion, a craftsmanship of nuances, an obsession with striking the right tone, and a language all of its own."
Assembled by hand and created from noble materials, these lipsticks are rechargeable (refillable) and made to last. A true objet d'art designed by Pierre Hardy, creative director of Hermès jewellery and Hermès shoes.
Pierre Hardy explains, "I love the simplicity of pure shapes that colours have the ability to animate. Intuitively, to become timeless, this object had to be able to morph, remain iconic, but stay fluid, be part of a connected sequence, and perpetually recognisable. A constant yet ever-changing object." 
The emblematic collection is accompanied by a twice-yearly limited edition of three colours. I know I'll be watching out for these.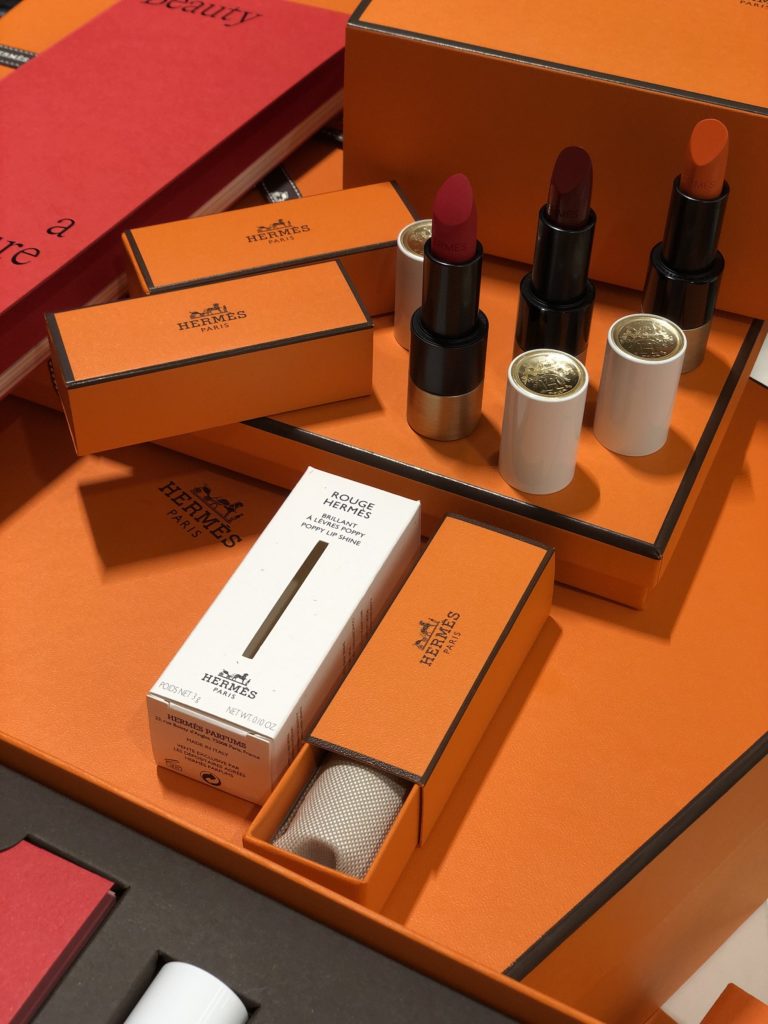 Note: Hermès Beauty will be enhanced with other objects, to be revealed every six months from September 2020, until a complete line of make-up is created.
PREV. ITEM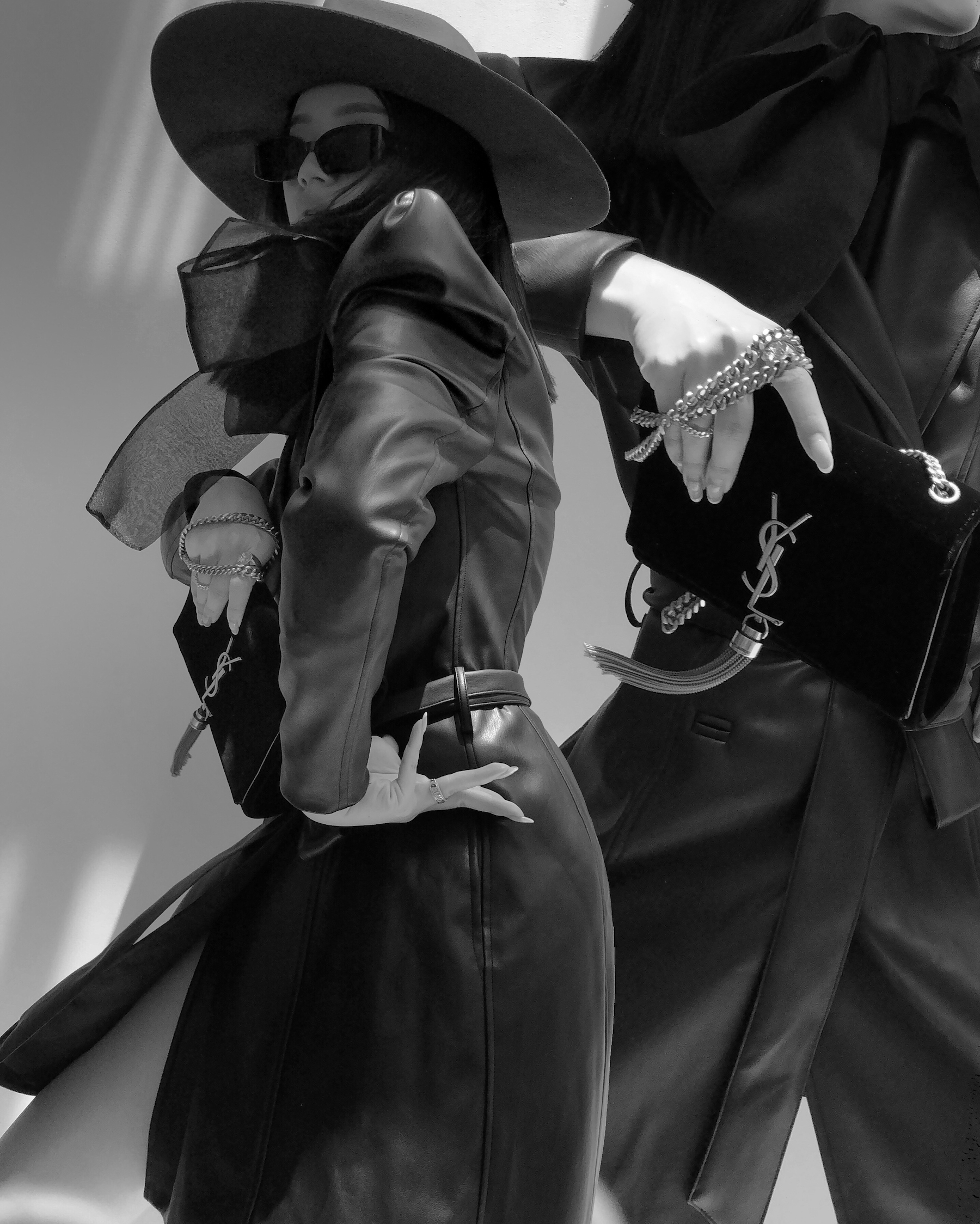 NEXT ITEM