Wearing – Dior Medium Gray Stone Lady D-Lite Embroidered Cannage Bag
Is your sight playing tricks?
Things are not what they seem. Dining with the Lady D-Lite is something out of a dream. Feast your eyes on this delight that epitomizes Dior's vision of elegance and beauty. A sleek, feminine bag, it's timeless yet modern.
I'll take one in every colour please.
PREV. ITEM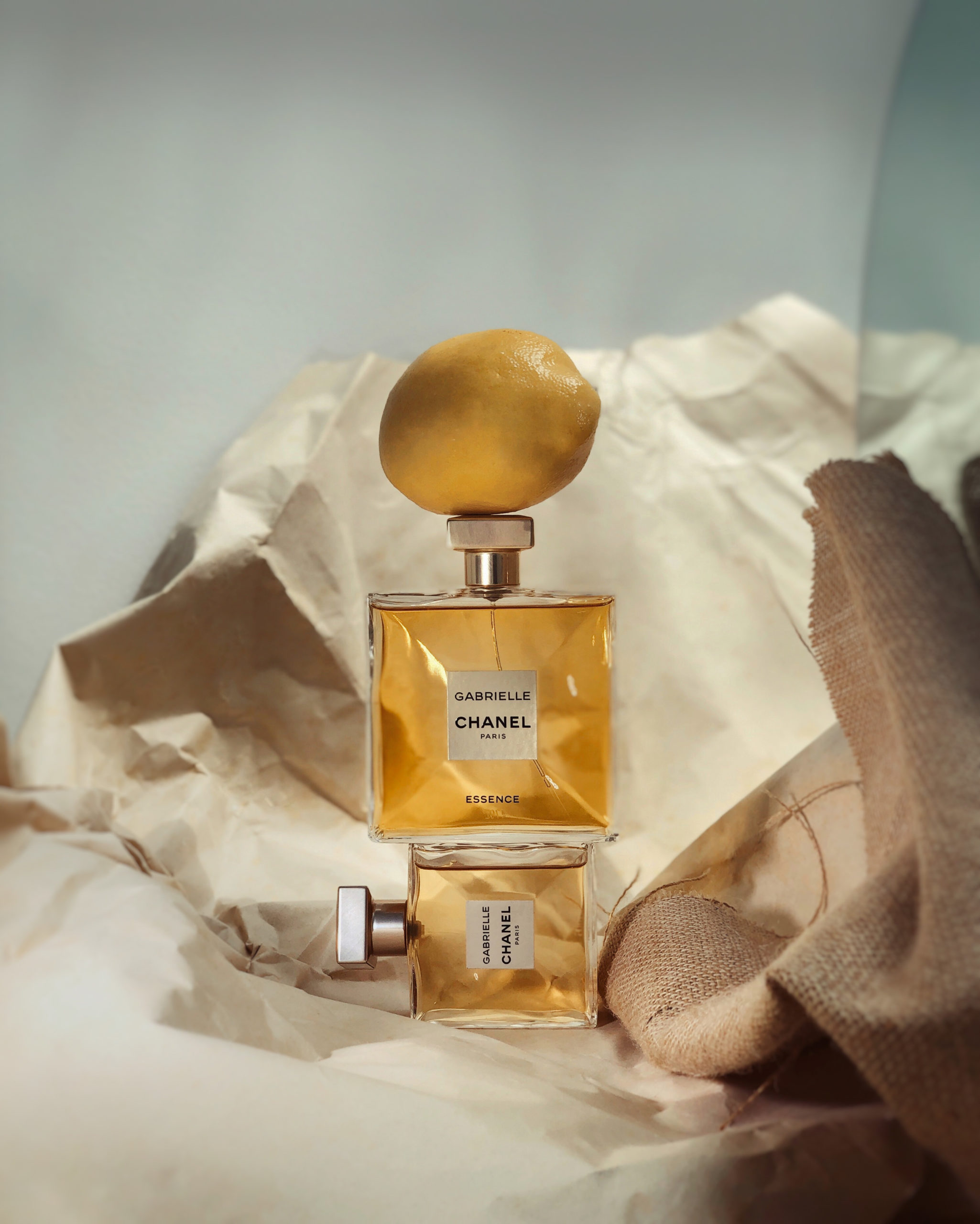 NEXT ITEM