Wearing – DIOR Lady Dior My Abcdior Lambskin Bag
Can you think of a more iconic Dior bag?
The Lady Dior is one of my favourite bag styles. My goal is to complete my collection in every color, but can you blame me? They've been at my side for almost all of my travels, and I love that they can be styled for day, night and even to a gala.
Enjoy the visuals.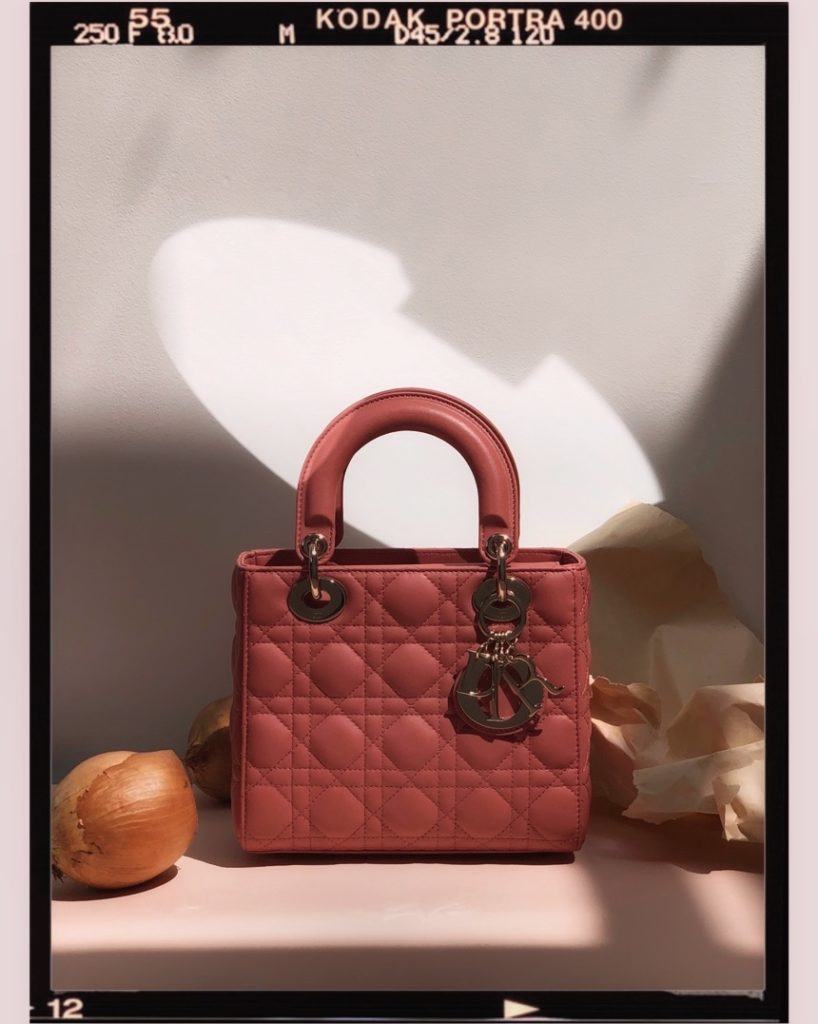 PREV. ITEM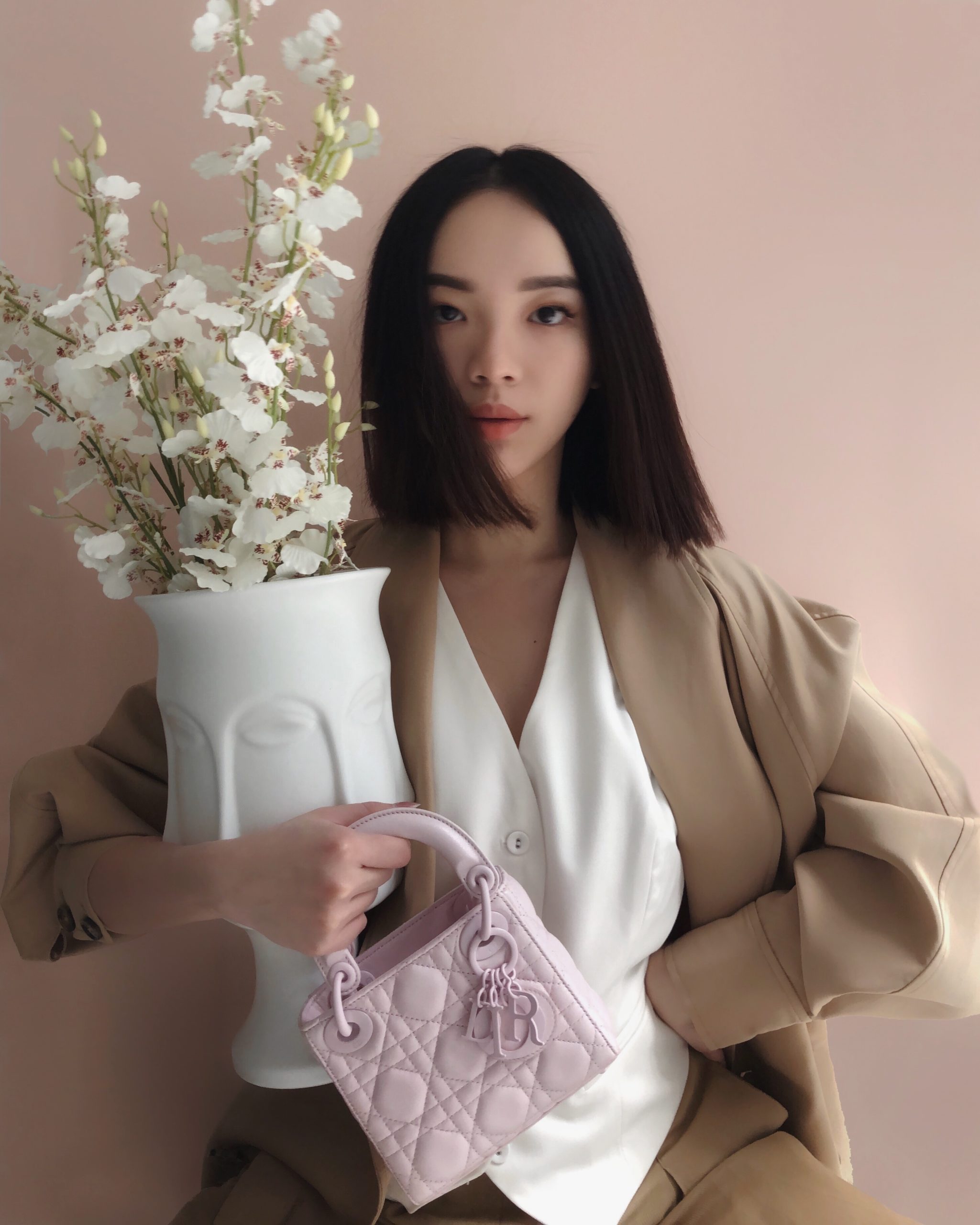 NEXT ITEM