Between neo-expressionism and graffiti art; refined craftsmanship and underground style, LV Crafty was born.
The collection draws inspiration from two artistic movements of the second half of the twentieth century: Graffitism and Neo-expressionism, trends that in the 1980s defined new creative territories arriving from the street to the museums and galleries of New York.
The graphic motif protagonist of the print is the result of research in the archives of the Maison, from the collections of objects from all over the world by Gaston Louis Vuitton.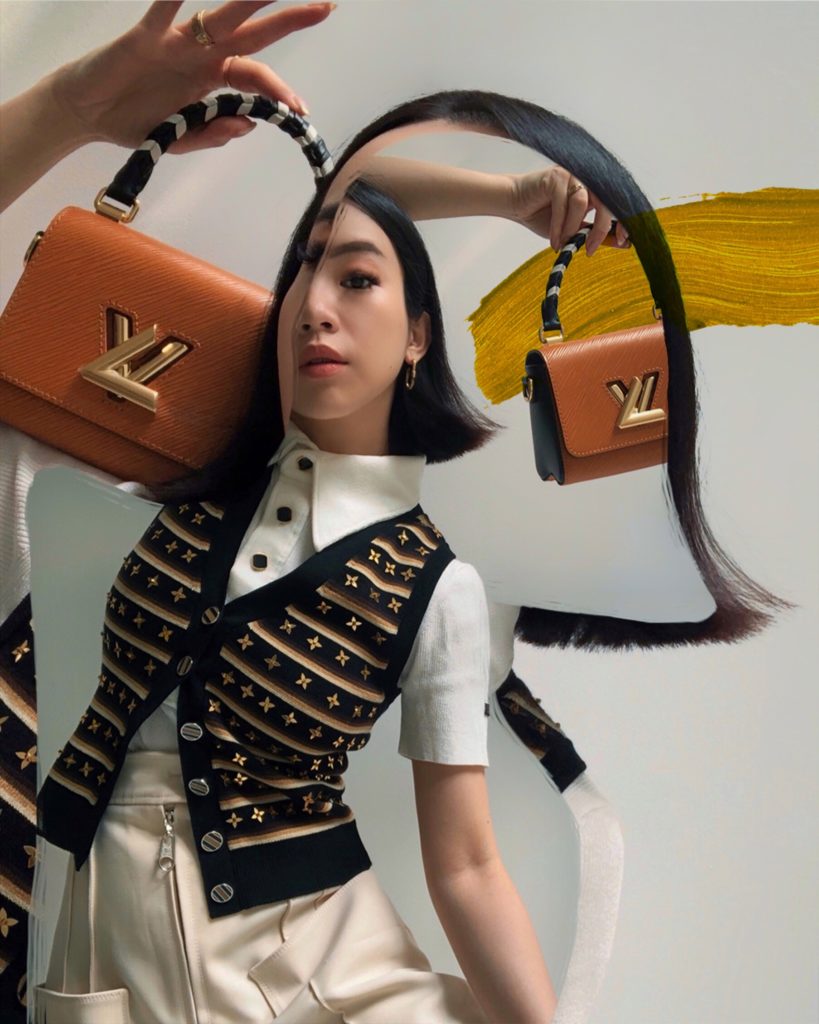 An echo of the early twentieth century revisited in an underground key which, combined with the new Monogram Giant in black, creates two color palettes for the LV Crafty collection: a summer and vibrant combination of cream and red or a warmer and autumnal combination of cream and caramel.
The handles and accessories, made of Empreinte leather, add elegant and discreet touches to the graphic forms of these new creations.
My thoughts on the collection? It's a yes from me.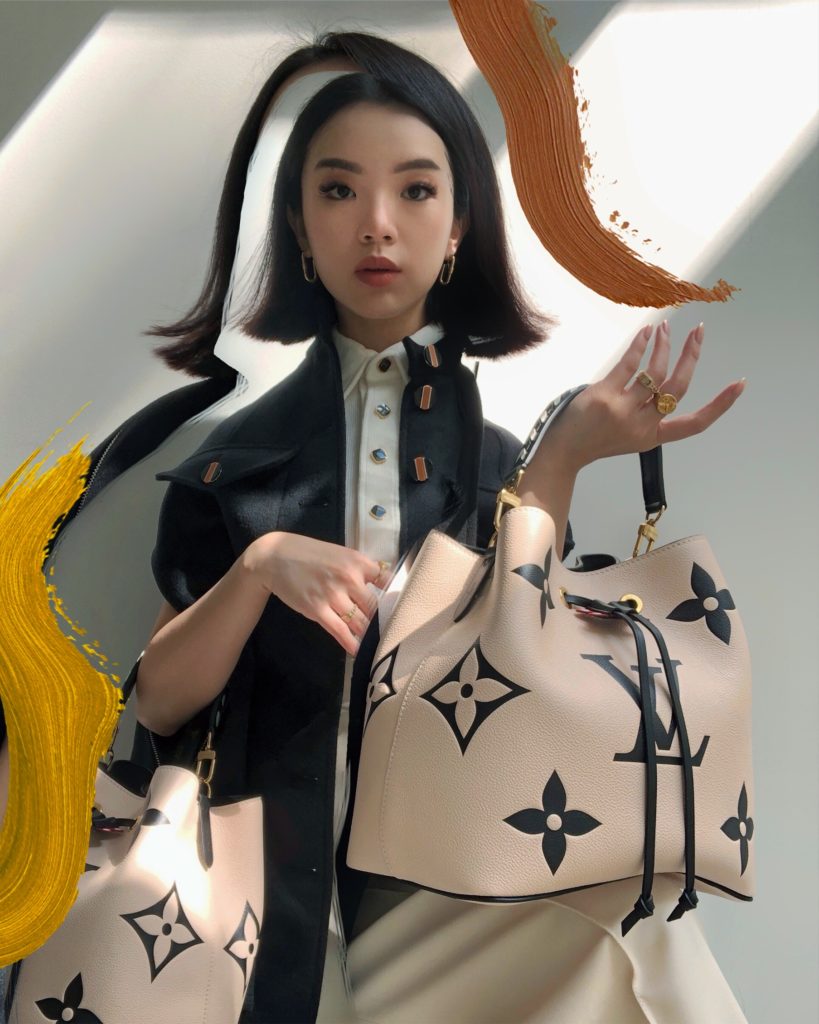 PREV. ITEM
NEXT ITEM