Inspired by the world of Haute Couture which I have many fond memories of, Égérie by Vacheron Constantin is ultimately a celebration of femininity. I remember my first encounter being sparked by a very close friend who opened my eyes to the beauty of exquisite French craftsmanship. Even after accompanying visits to the designers' ateliers and some couture shows later, I remain enthralled, obsessed with the luxury techniques from some of the greatest métiers in the world.
Here's my love affair with the Vacheron Constantin Égérie. Take notice of the tapestry technique on its dial, inspired by the volume and elegance of pleated fabrics and the delicate needlework of Haute Couture creations.
Meaning muse, Égérie is a self-winding wonder featuring a pleated motif, an illuminated bezel of diamonds and a moonstone-set crown that adds to the allure. Though it is a 5-link ribbon of steel, I can assure you it rests on the wrist like second skin.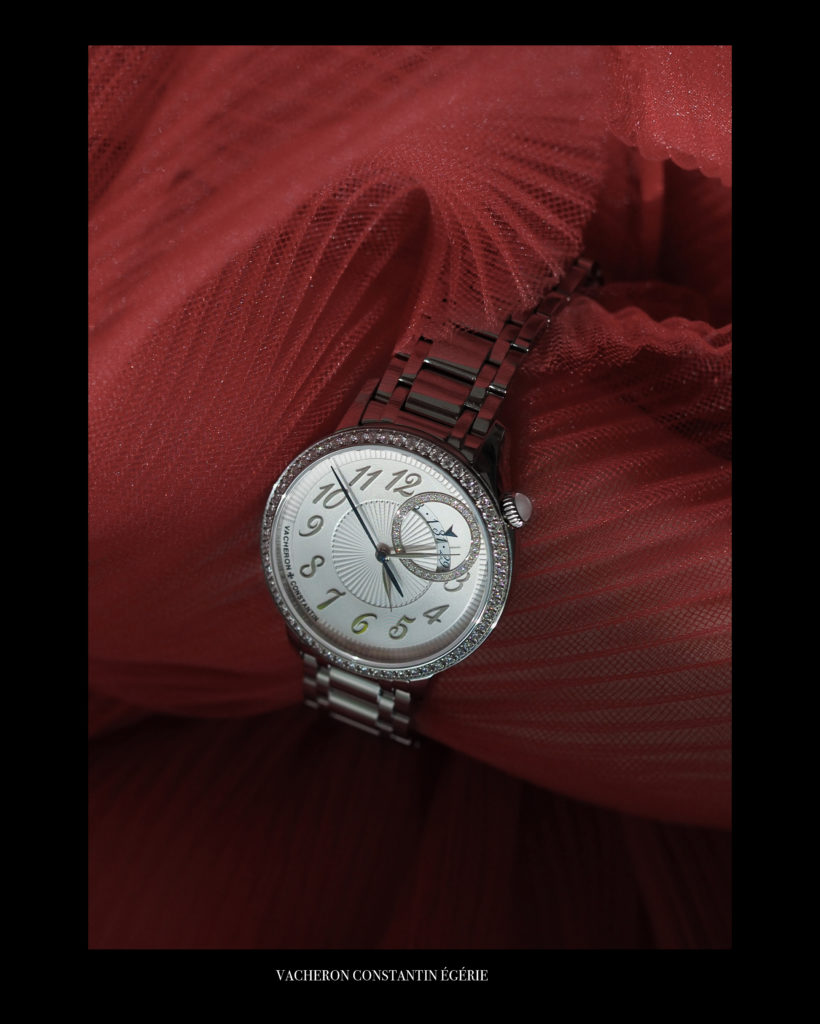 Take a closer look and marvel at its asymmetric dial layout. A design based on circles within circles, the watch is living proof that an attentive eye to detail can elevate even the most basic concept into a thing of beauty.

Finally, the off-centered date display and crown is set with diamonds and a cabochon-cut moonstone respectively.
PREV. ITEM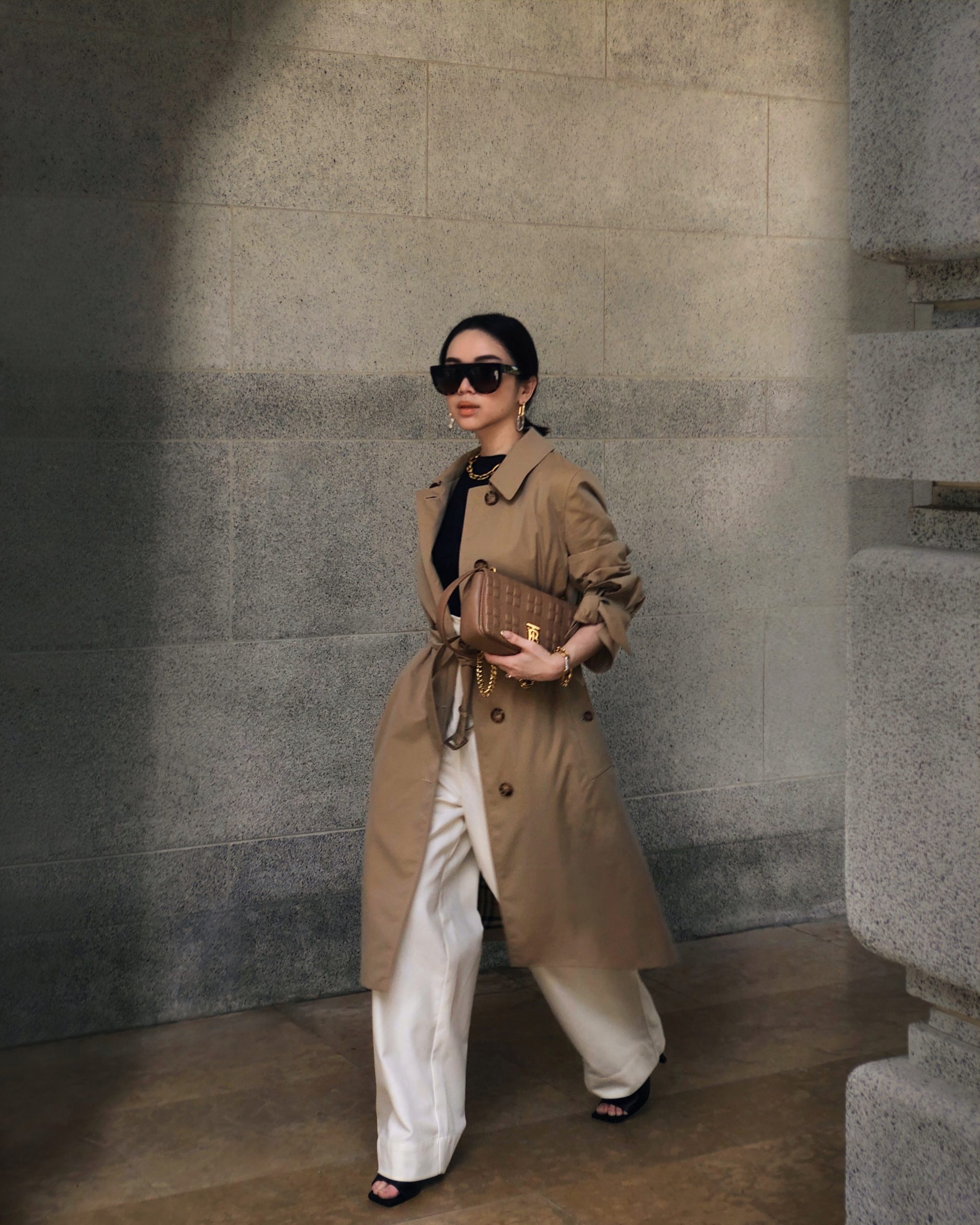 NEXT ITEM