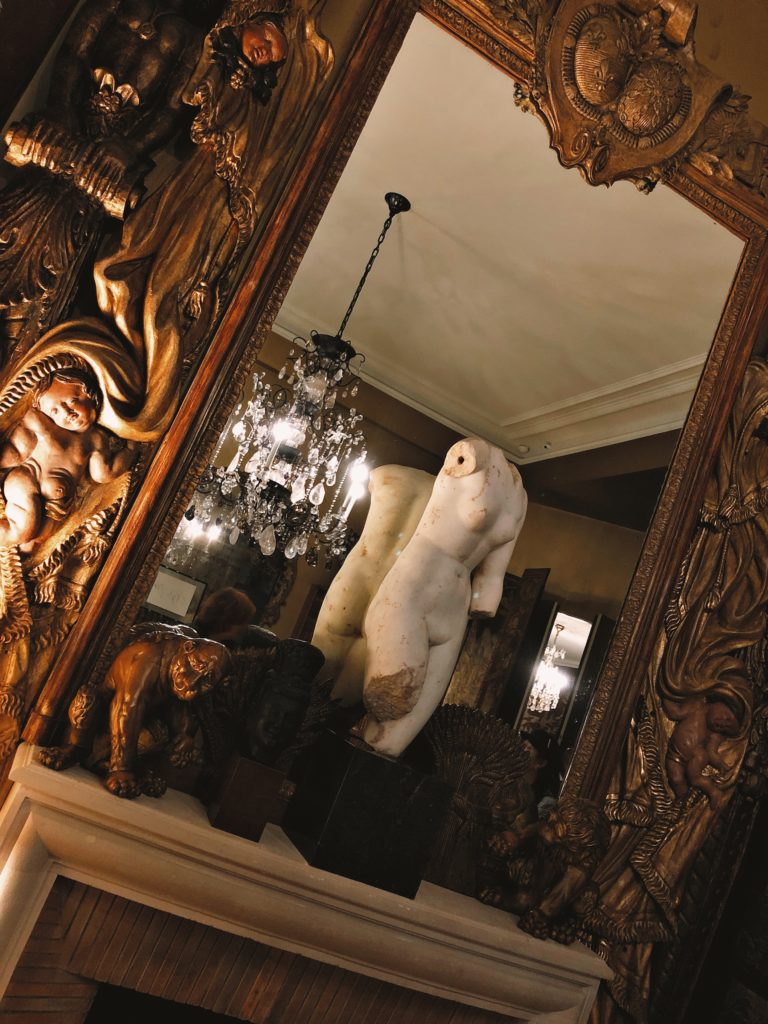 That one time we visited Coco Chanel's apartment at 31 rue Cambon that is, in some ways, an extension of the designer herself. The sophisticated residence is decorated with antique flower-etched Chinese screens, camellia motifs, gold Venetian lions and glossy lush textures. A plush suede couch sits at the heart of it all, where close friends like Pablo Picasso and Salvador Dalí used to gather. Custom-made crystal chandeliers hang from the ceiling (sharp eyes will spot the use of the number 5), while wall-to-wall bookshelves are packed with leather-bound classics. Fun fact: She never slept here, but instead called the Ritz Paris her home.
These were the only photos approved for posting but the apartment is truly a space filled with exquisite treasures and mementos. Thank you Chanel Beauty for the exclusive tour, I loved every second of it and will relive it in my dreams.
For more of my Paris travels, you can find #willatravelsparis on Instagram.
PREV. ITEM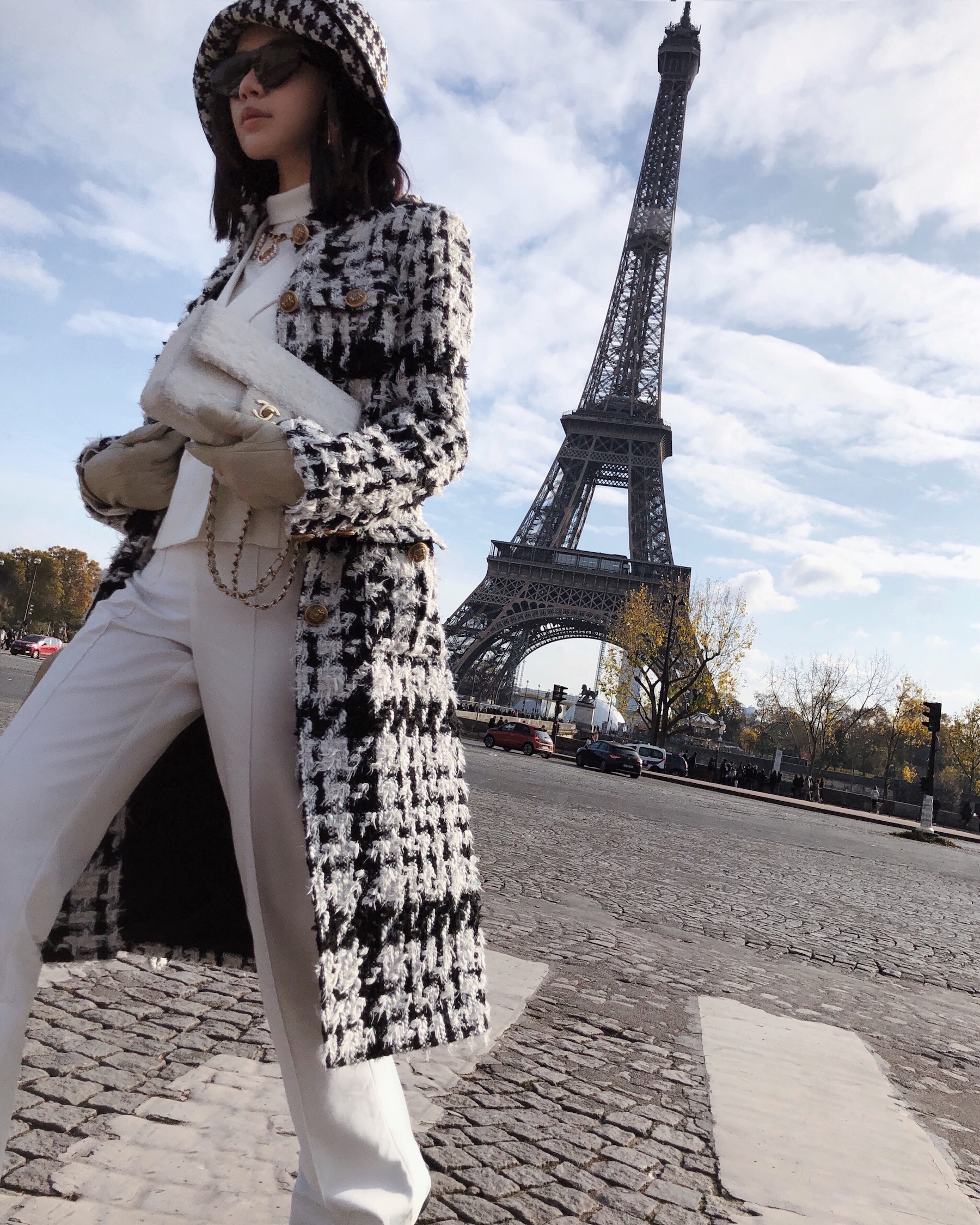 NEXT ITEM